Regular price
$9.95 USD
Sale price
$9.95 USD
Unit price
per
Sale
Sold out
Get 4 and save 15%

Purchase 4 or more shampoo bars and save 15%. You can also mix and match! (Cannot be combined with other discounts)
Natural Henna provides moisture and volume!

Natural Henna envelops and protects the hair, providing brilliance and volume. Peppermint essential oils boosts hair growth and prevents hair dehydration.
Our natural solid shampoo is eco-friendly, economical, and practical. Not only does it last longer than a bottle of shampoo, it's made of all natural ingredients which is better for your hair and scalp! 
About Our Shampoo Bars

Our solid shampoo uses SCI (fatty acids of coconut oil) as a base, the most gentle and non-irritant active ingredient available, and contains Shea Butter (well known to moisturize, nourish, soften hair and soothe the scalp), Coconut Oil (for density and shine), Vegetable Glycerin (moisturizing agent), Silk Protein (excellent for smoothing and softening), Argon Oil (nourishes and revitalizes the hair and scalp), and Jojoba oil (perfect for any type of hair, it helps rebalance, soften and nourish). We then add Ayurvedic powders, or clay and essential oils. 
Ingredients

sodium cocoyl isethionate, disodium laureth sulfosuccinate, lawsonia inermis (henna) flower, cocos nucifera (coconut) oil, butyrospermum parkii (shea butter), behentrimonium methosulfate (and) cetyl alcohol (and) butylene glycol, stearic acid, hydrolyzed silk protein, mentha piperita (peppermint) oil, glycerin, argania spinosa kernel (argan) oil, simmondsia chinensis (jojoba) seed oil, tocopherol (vitamin e)
Essential Oils

Peppermint

Some essential oils are not recommended for pregnant or breastfeeding women and children under 3 years old. See our page on essential oils for more details.

Prefer products without essential oils? Take a look at our Plain & Simple collection.
Directions

The solid shampoo may surprise you at first, because of our habit of using liquid shampoo, and yet it couldn't be simpler! Wet the scalp and hair and solid shampoo bar, then massage your head and hair (no need to press hard) until it lathers. Once you have a good lather, massage with your hands and rinse thoroughly. Store the solid shampoo bar in a dry place.
Share
View full details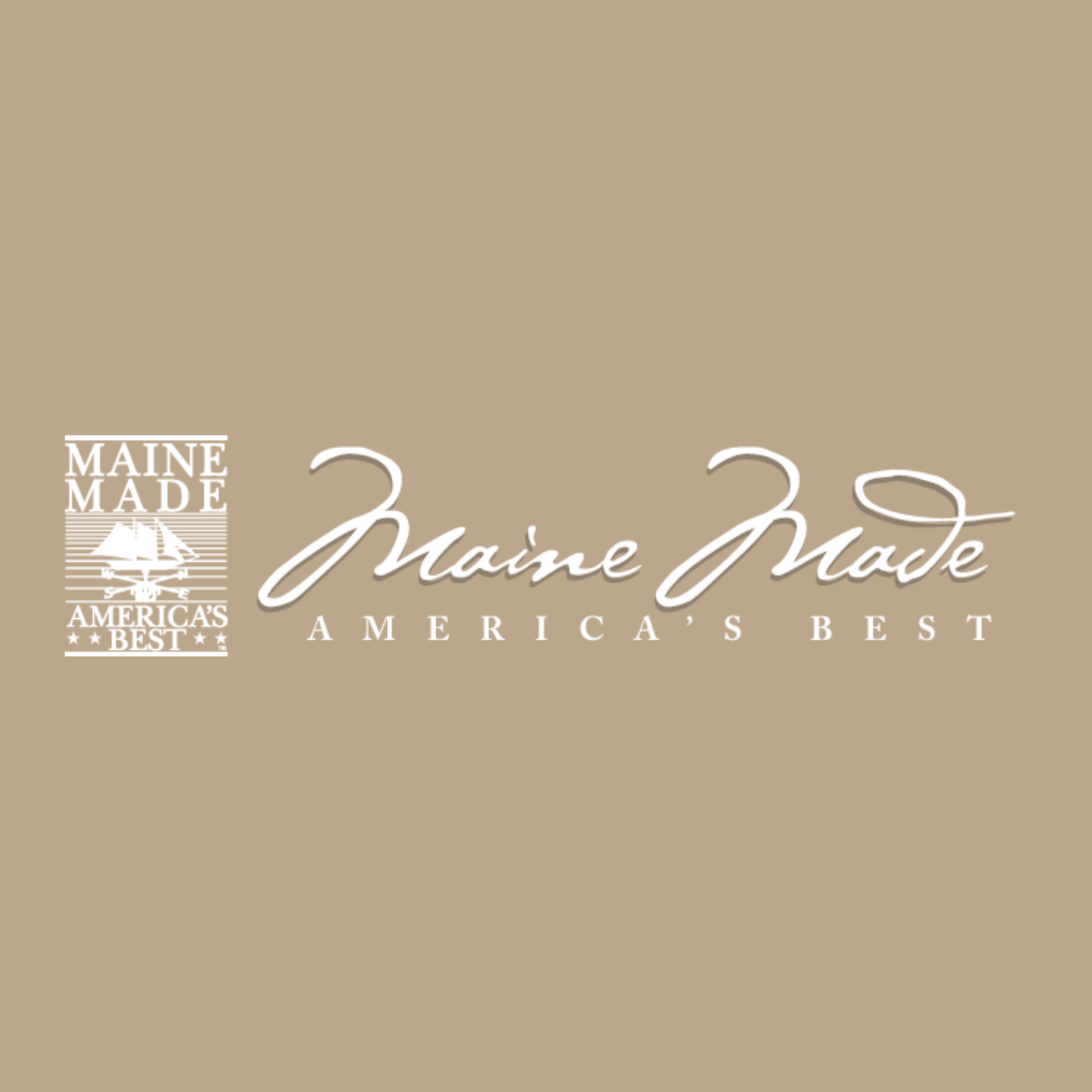 Don't take our word for it
See what our customers have to say
Great shampo bar
Very happy with the Henna & Peppermint shampoo bar. Good lather & my hair felt great after washing.
How is this possible?
I don't know but I only know it works! I have thinning, straight, aging hair and it hasn't been voluminous since I had kids decades ago. I have tried several of their bar shampoos and they all leave my hair clean and fresh, but this one makes my hair feel thicker. I am amazed. Also I can read and understand every item on the ingredient label and if I have a question - I ask. I enjoy the convenience of a simple bar vs. numerous partially used bottles cluttering up my tub edge. I am ordering the metal round shampoo container because when I go camping to traveling I currently have two rectangular soap holders and the shampoo bar bangs around inside the wrong size container.
When I had open heart surgery and needed a fragrance free, gentle soap and shampoo for the first month after surgery they explained why a body soap was different than a bar shampoo but how I could best use just one bar for a short time to get me through my temporary need. The guys have great customer service skills and emails are answered within 24-48 hours.
I found these guys and their amazing soaps and bar shampoos on Etsy and now exclusively buy my body soap and shampoo from them.
Thank you for your amazing natural products and I look forward to many more years of using them.
PS Scent is great when bar first starts but wanes overtime. No big deal though because effects of ingredients continue - ie volumizing or strengthening, etc.
Great Shampoo
I recently moved to an off-grid yurt with no internal plumbing, and I'm getting my hair used to being washed only once a week. This shampoo has been great so far! I shampoo twice and skip conditioner. I naturally have very straight hair so this has been working great for me. It smells nice, and lathers really well. The first lather is good, but the second is excellent! My hair definitely starts to feel greasy and needs a wash by day 6, but it really doesn't look bad, if there was a place for it I would upload a picture! I'd say this shampoo is a winner for me. It washes out well too, which is a plus for me. It takes less than 2 gal of water to wash my hair. I left a star off because I have only had it for 3 weeks- therefore 3 washes. I suspect I will continue to like it though. Thanks Wayward Chickadee!
The best shampoo bar I've ever tried!
I made the switch from bottled shampoos about 2 years ago and have tried several different brands over this time. None were that great, I always found something I didn't like - too oily, too drying, quickly disintegrated, didn't lather enough, etc. None until I tried Wayward Chickadee's! I honestly have no complaints with these solid shampoos... they leave my hair feeling and smelling great! I no longer need to wash my hair every single day, I do not need to use a separate conditioner product, and they last forever! These are my go-to's from now on and I have no plans on switching! Supporting a small, family-owned, local business, that uses eco-friendly ingredients in their products makes it all the better :)
Shampoo love!
In addition to feeling great about leaving less of a carbon footprint, the shampoo smells and feels great and does the job! Added bonus, supporting a small, family-owned business. As an indie bookseller, that's pretty high on my list!
Selected just for you
See anything else you like?