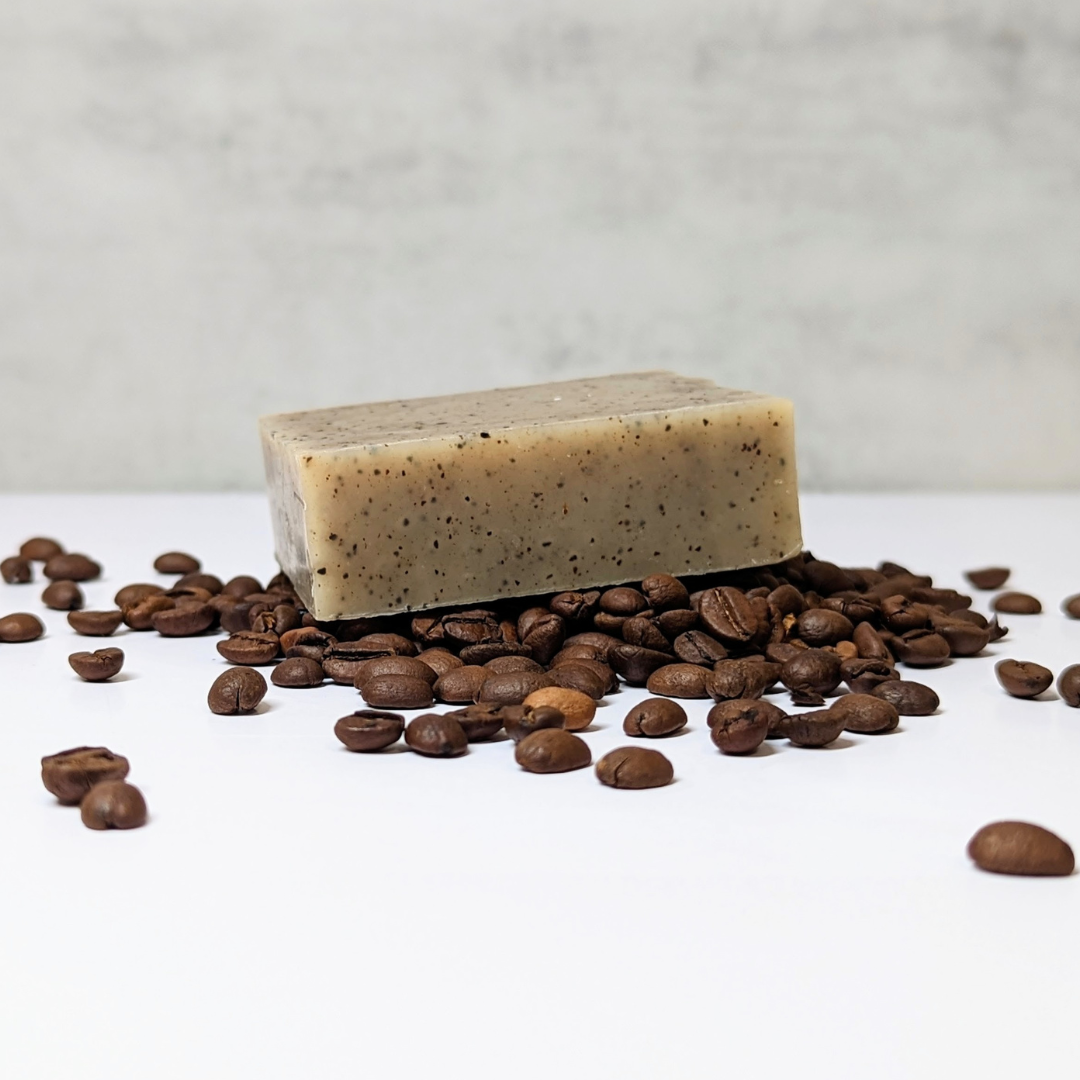 New limited edition soap for fall : Coffee-Mint available Sept. 15!
More powerful than vitamin C, rich in minerals and antioxidants, the coffee grounds used in this natural soap are perfect for maintaining healthy skin when the colder seasons arrive.
Shop Now
Natural Ingredients

We meticulously evaluate every aspect of our ingredients, from where they're sourced to how they impact the environment. We place the utmost priority on using sustainably sourced ingredients that don't harm the planet.

No Harsh Chemicals

You won't find any harsh chemicals or synthetics in our products. No alcohol, paraffin, mineral oil, phthalates, DEET, sulfates, silicone, petroleum, formaldehyde, phenoxyethanol, propylene, synthetic colors,  and the like.

Handcrafted in Maine

All our products are carefully handmade. From conception to testing, from production to packaging, each step is rigorously managed - sending quality, handcrafted products right to your door.
Let customers speak for us