Regular price
$8.00 USD
Sale price
$8.00 USD
Unit price
per
Sale
Sold out
Get 4 and save 15%

Purchase 4 or more repellents and save 15%. You can also mix and match!
(Cannot be combined with other discounts)
With a Blend of Natural Essential Oils | DEET & Alcohol Free
Anyone who enjoys the outdoors in Canada and the northernmost U.S. states knows that the real enemy of the wilderness wanderer is the malevolent black fly. Most prominent beginning in about the middle of May, and continuing to make the outdoors a miserable place to be well into June, or even July. The repelling action of essential oils, combined with the moisturizing and protective properties of vegetable oils, our 100% natural pomade (NO DEET) will protect you from those annoying Black Flies and their bites! They may swarm but they won't land!
Learn more about our insect repellents >>
About Our Insect Repellents
Ingredients

Active Ingredients: peppermint oil (4.55%), rosemary oil (1.78%), cedarwood oil (1.78%), geranium oil (0.89%). Inactive Ingredients: olive oil, beeswax, cocoa seed butter, coconut oil, vitamin E (91%)
Essential Oils

Some essential oils are not recommended for pregnant or breastfeeding women and children under 3 years old. See our page on essential oils for more details.

Prefer products without essential oils? Take a look at our Plain & Simple collection.
Directions

Apply the pomade in a circular motion on the uncovered areas of the skin. Repeat as necessary.

Keep out of eyes. Avoid exposure to the sun while using this pomade as it does not contain sunscreen.

Store in a cool and dry place, away from light.
Share
View full details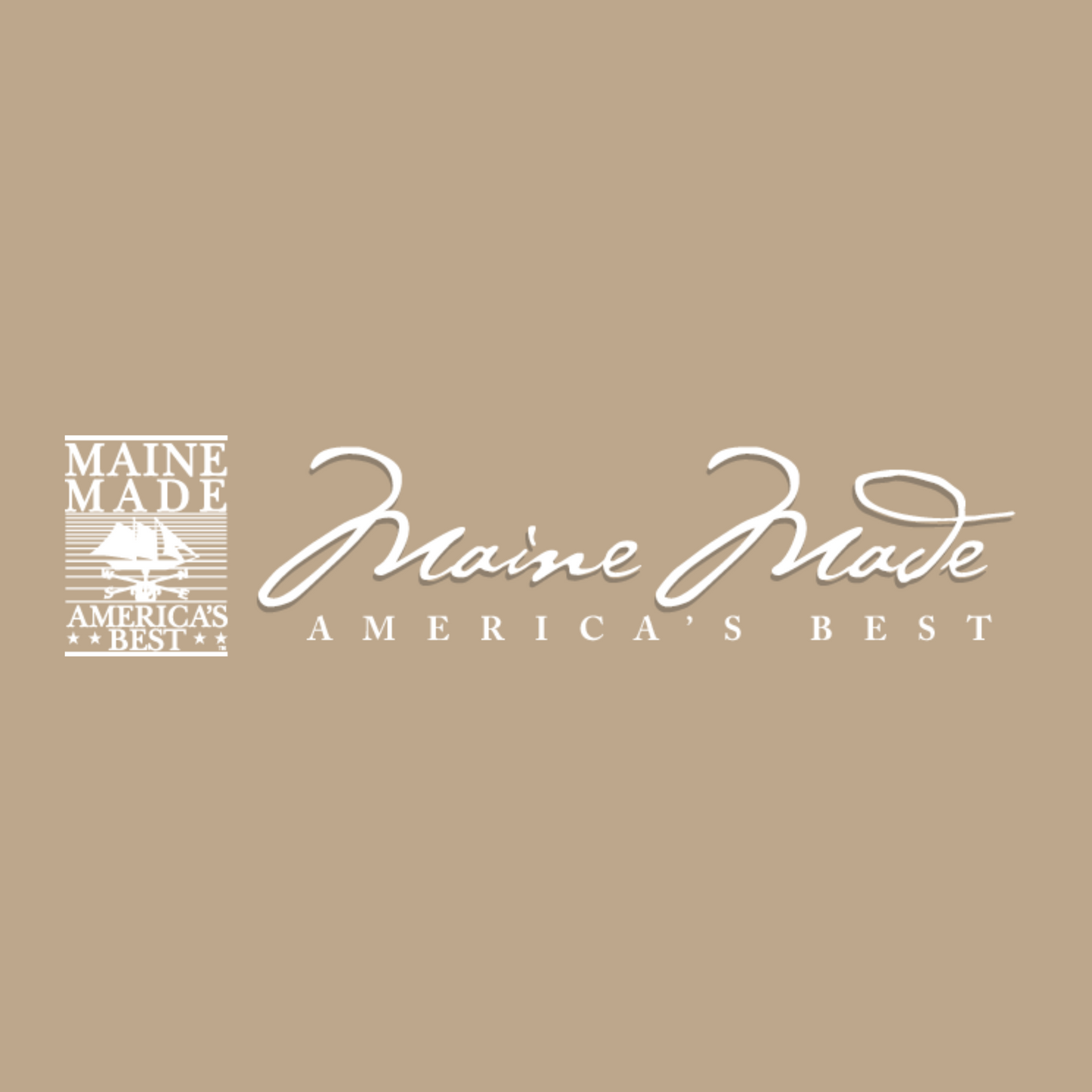 Don't take our word for it
See what our customers have to say
Works very well to repel blackflies
This is the only product that I have found that is specifically designed to repel blackflies. Since I am allergic to these nasty creatures, this is a welcome find!
Best Product I've used yet!
I am allergic to insect bites, especially the notorious black fly! I've tried every spray, ointment or chemical I could find, so I was leery of yet another product. I still have to cover my arms, legs and head but if I use Wayward Chickadees Black Fly Balm FIRST, they don't swarm my head. They don't even land on the net! Then, in case of the occasional bite, the peppermint essential oil is super for calming the relentless itch. Highly recommend!
Black fly repellent
This stuff really works. The day after I received it I went out to plant some flowers. The black flies were all around me but not one landed on me. I never got bitten once all the time I was out there and it lasted a long time.
Keep the bugs away
My son-in-law is a bug magnet. When we are at the lake he is the only one that every bug attacks. So this product will be of a great help to him
BUZZ OFF !!
Perhaps there's a Chickadee who is, indeed, "wayward" ( Love this company's name!); but we found NO BLACK FLIES to be wayward when this wonderful repellent was applied!
Potent...to pests; Charmingly scented...to Mainers.
BRAVO !
Selected just for you
See anything else you like?